/*replace exisiting header phone area with number between a tags*/ //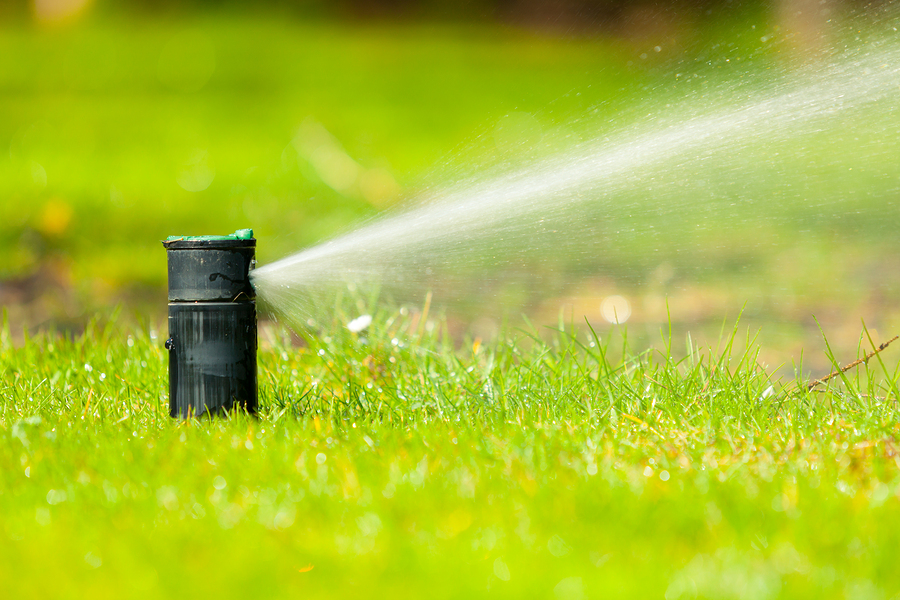 Quench Your Thirsty Lawn
Contact Smith's Lawnage Incentives for Lawn Irrigation Services in Fort Worth, TX
Your lawn needs to be consistently watered to stay green throughout the year. If you live in the Fort Worth area, you know that rain doesn't always come when you need it to. Install an irrigation system in your yard to keep your lawn healthy and happy.

SMITH'S LAWNAGE® INCENTIVES can install or repair your home's irrigation system. We've been in business since 2000, and we've worked on countless irrigation systems since that time. Get in touch with us to learn more.
Make sure your yard is draining properly
Don't oversaturate your lawn. If your yard has drainage problems, you could severely damage your grass. Make sure your drainage system is working properly by calling SMITH'S LAWNAGE® INCENTIVES of Fort Worth, Texas.

Our landscape designer can take a look at your lawn to make sure your drainage system is doing its job. Call 817-367-7344 or email to schedule a professional lawn assessment on your property.