/*replace exisiting header phone area with number between a tags*/ //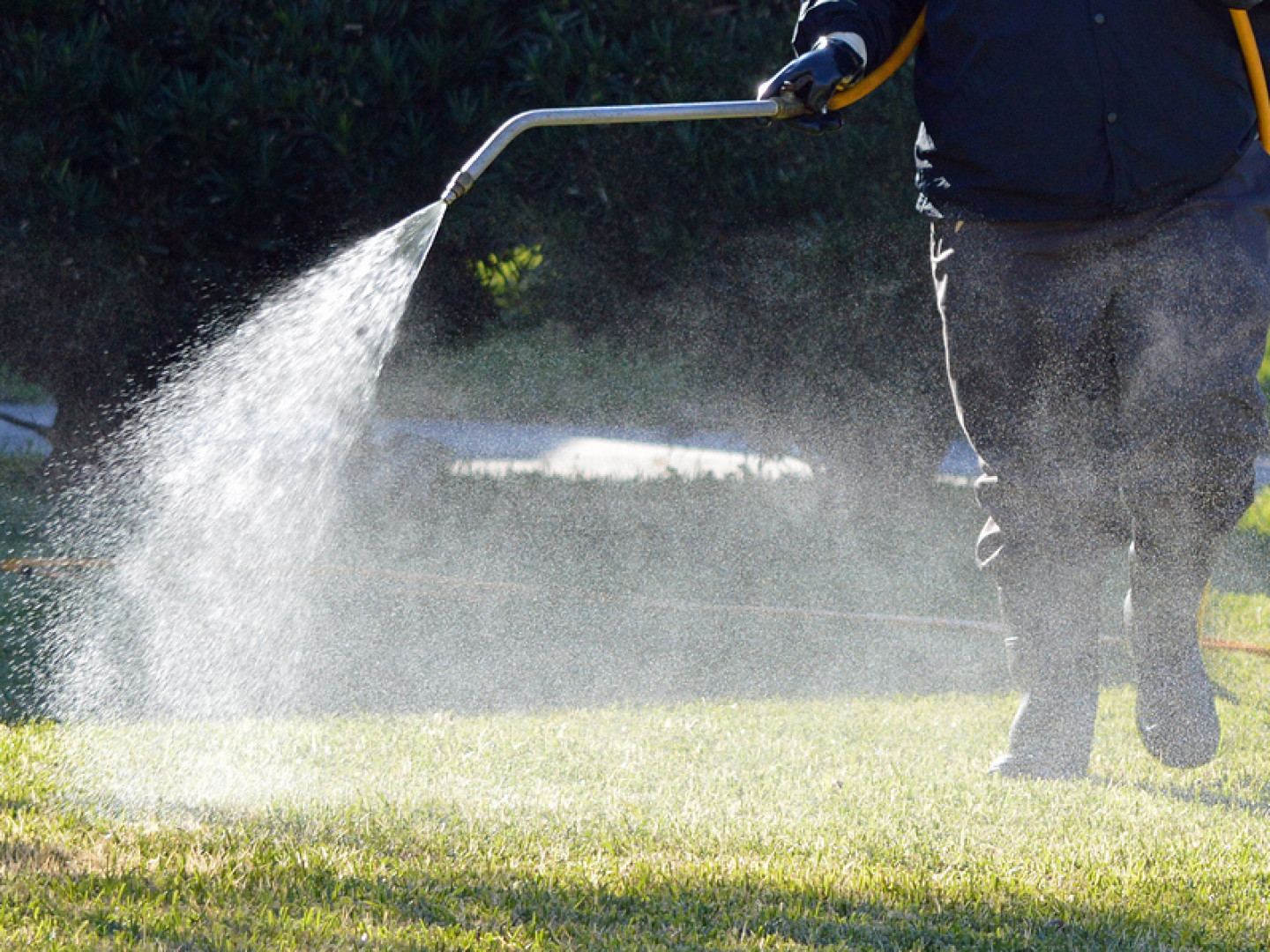 The Grass Is Greener on Your Side of the Fence
Hire the professionals at Smith's Lawnage Incentives for weed control & fertilization services throughout Fort Worth, TX
Are you embarrassed by your patchy, dull lawn? You can have the lush lawn you've always wanted by hiring SMITH'S LAWNAGE® INCENTIVES. We provide professional weed control and fertilization services to keep your lawn neat and green year-round.

You don't have to spend your Saturdays in the hot Texas sun pulling weeds! Call 817-367-7344 or email to schedule a professional lawn assessment in the Fort Worth, TX area.
Work with a Texas certified landscape professional through TNLA
If you own a home, it's important to hire someone you can trust to take care of your lawn. SMITH'S LAWNAGE® INCENTIVES is licensed by the Texas Department of Agriculture in weed control and turf pests. Whether you have persistent crabgrass or sprouting dandelions, we can help.

Get in touch with us today to learn more about our LAWNAGE® services.